Savage Land
Director & Set Design
Esplanade Concert Hall
Adapted from renowned Chinese playwright Cao Yu's classic play The Wilderness, Savage Land – An Opera in Concert takes you on a heart-wrenching journey through music and song. Savage Land was the first Chinese-language Western-style opera that was performed in the West. This operatic concert experience brings audiences back to the countryside of early 20th century China and depicts a realistic picture of the social injustice, inequality and conflicts experienced then.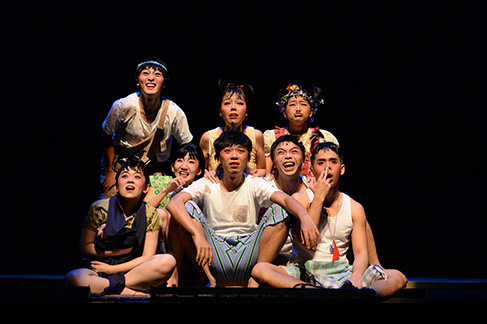 Titoudao
Director & Playwright
Drama Centre Theatre
Titoudao is back for its fifth local staging, at the Drama Centre Theatre, this time featuring Audrey Luo as the titular role of Titoudao. This restaging features a darker soundscape and a brand new set design by Chris Chua sure to enchant and excite audiences.
Upstage
Director
Esplanade Theatre Studio
Upstage is more than just a theatre production – it explores 50 years of Mandarin theatre in Singapore and features 3 generations of theatre artists. This production presents fascinating stories of individuals and collectives through a wealth of historical material, recorded interviews and scenes from classic works.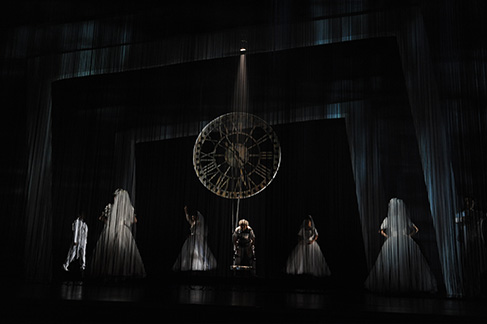 December Rains
Director
Esplanade Theatre
The restaging of the Beau Monde of all Singaporean Mandarin musicals, December Rains, takes place at Esplanade Theatre, as part of Toy Factory Productions' 25th anniversary celebrations. The restaging headlined by Andie Chen and Chriz Tong is sure to a visual and musical wonder that opens and touches every single heart with endless drizzles of emotions.