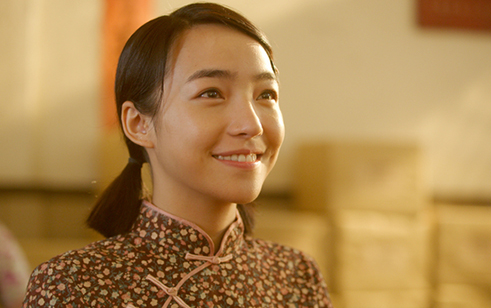 Titoudao
Creative Director & Original Playwright
TV Version by Mediacorp
As part of Mediacorp's #supportlocal campaign, one of Singapore's most classic stage productions sees it transformation onto television with 6 writers adapting the script for the local TV audience.
7 Sages of The Bamboo Grove
Director & Co-Playwright
Esplanade Theatre
As part of Toy Factory Productions' 30th Anniversary celebrations, 7 Sages Of The Bamboo Grove is part of Esplanade's Huayi - Chinese Festival Of Arts 2020. A contemporary adaptation of iconic historical figures envisioned into a near distant world where citizens strive to break free from society's censorship of artistic creativity.